email
swaterman@watermanpolyhedron.com
The contents of this web site are © Copyright Steve Waterman or a third party contributor where indicated. You may print or save an electronic copy of parts of this web site for your own personal use. Permission must be sought for any other use.
2012 - New satellite imagery
both Atlantic centered and Pacific centered posters
available
at several size options.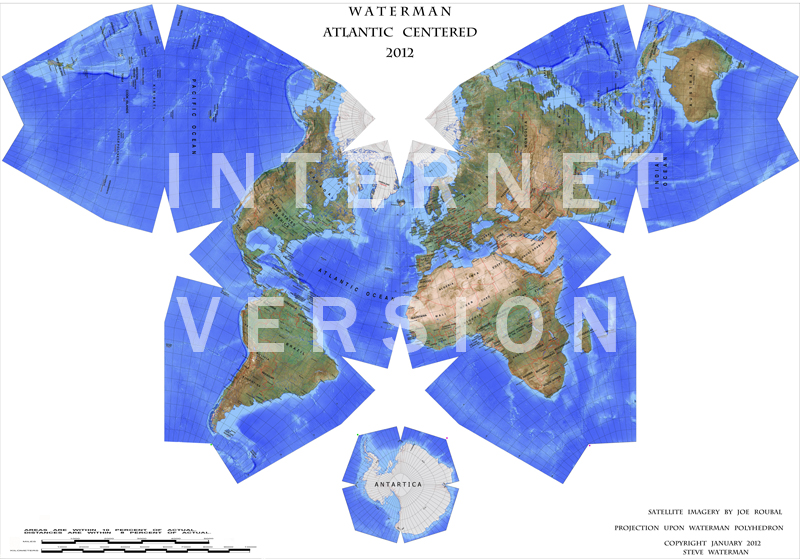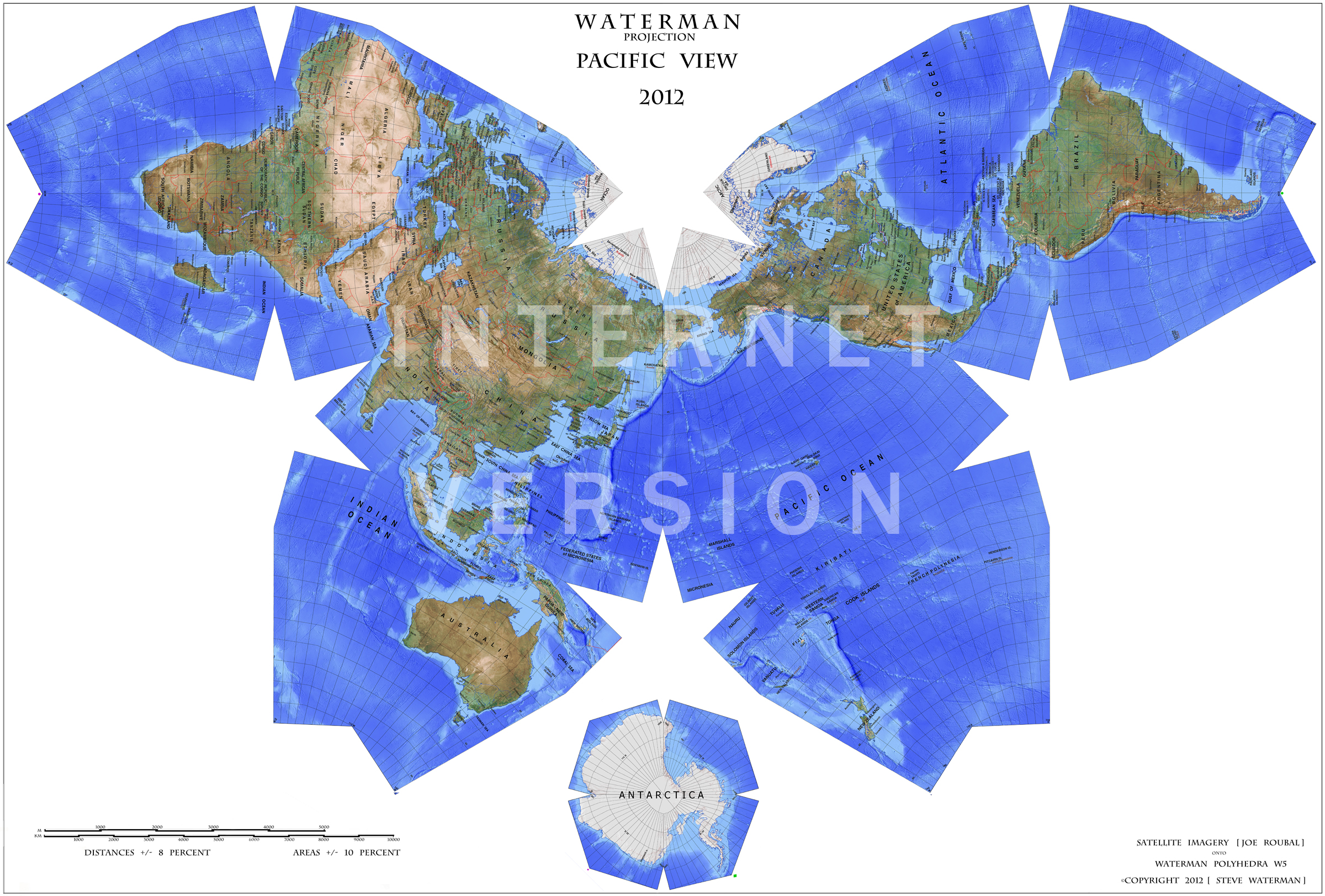 satellite imagery for Waterman 2012 posters by globe maker
Joe Roubal