PARTICLE DEFLECTIONS by MAGNETIC FIELDS

When atomic particles are sent around a cyclotron, that are seperated by two different of magnetic fields; one such field is insufficient. They use magnetic fields that are an 8 way (45 degrees between field lines)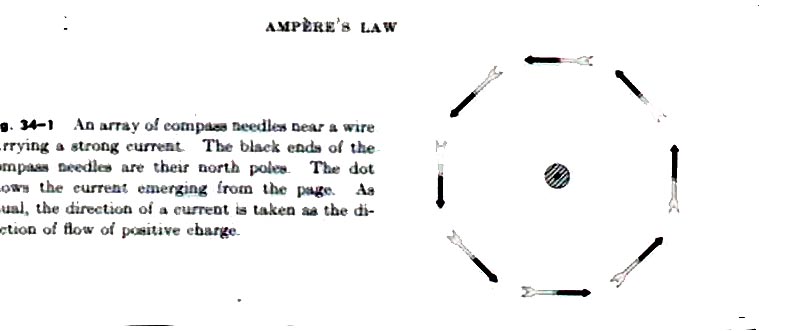 and a 6 way; 60 degrees between field lines (not shown). This equates to the 14 vectors. Additionally, it seems that no other structure for a magnetic field is capable of further differentiation of particles.