waterman 1-8 sphere clusters;
radial sweeps in fcc with increments of the square roots of sucessive integers...spheres are all diameter 1.
Other Waterman clusters and polyhedron pages...
1
2
3
4
5
6
7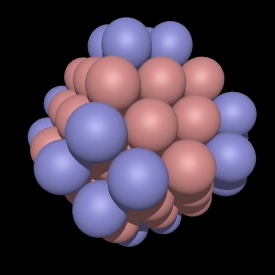 This one above, named W5, was selected as it was best to miminize land breaks, called sinuses.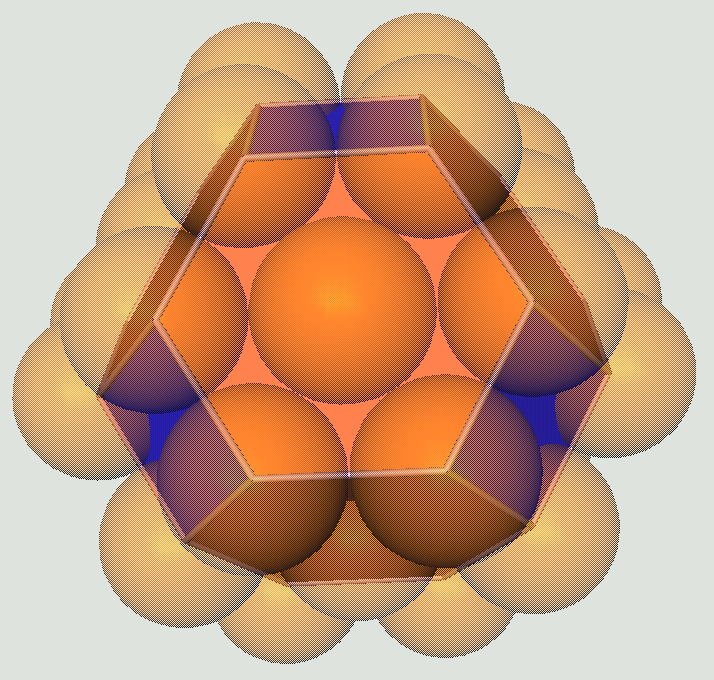 The spheres act to determine the polyhedra shape. The centers are connected to make a convex hull.